Since Saturday evening we had about 40 cm (~ 15.7 inches) of snow! That's really a lot for where I live. ;)
So, this morning I took my camera with me...

And even so I can't see the snow anymore (it's the middle of March, for God's sake!!!), it's still beautiful (and a little peculiar), isn't it?



That's our backyard (I live in the rear house):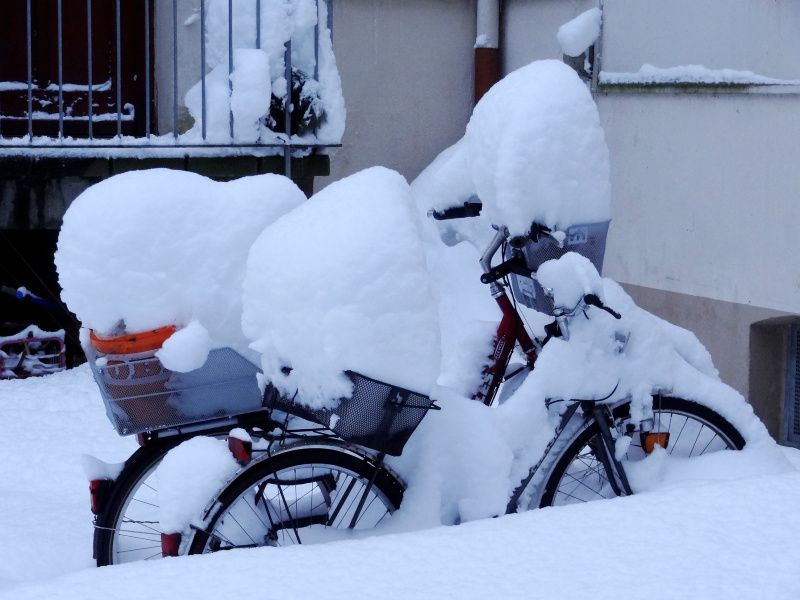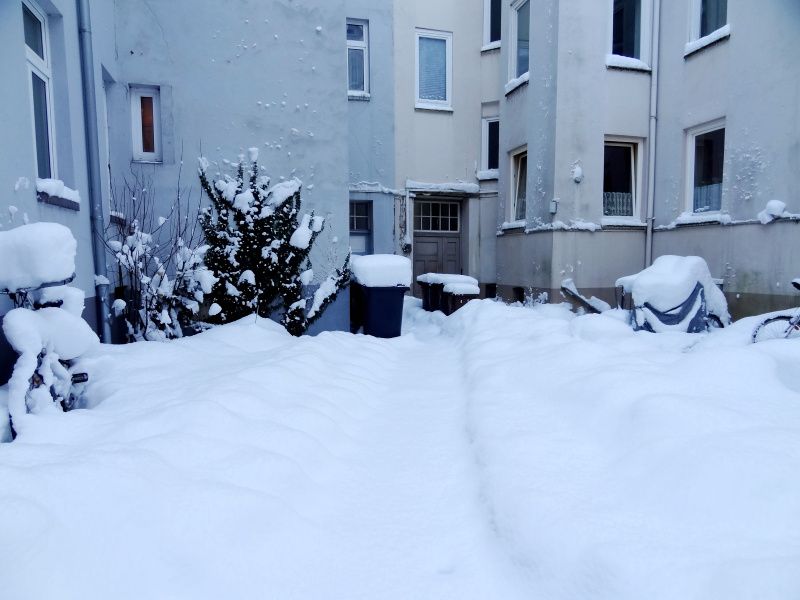 ... and our street with the river behind the cars:





Good luck digging out the right one! LOL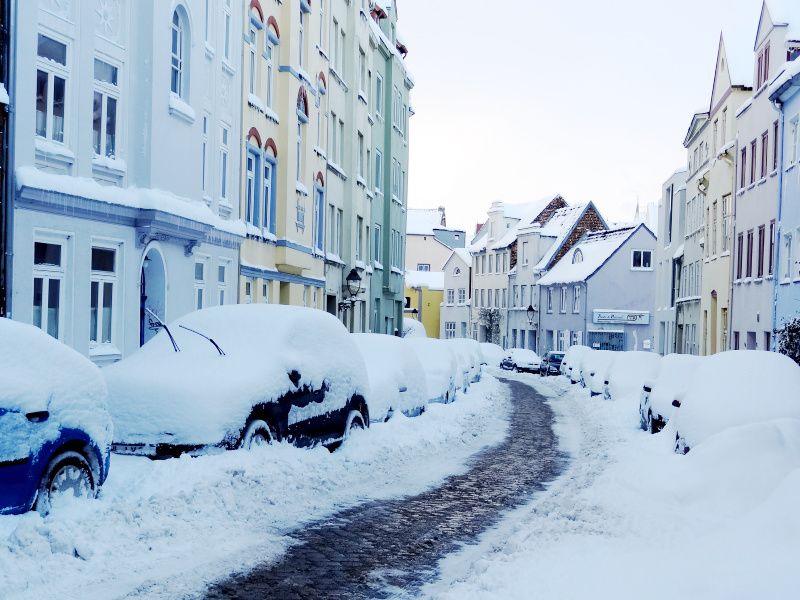 At work; normally you could have a break there on the bench... now, not so much: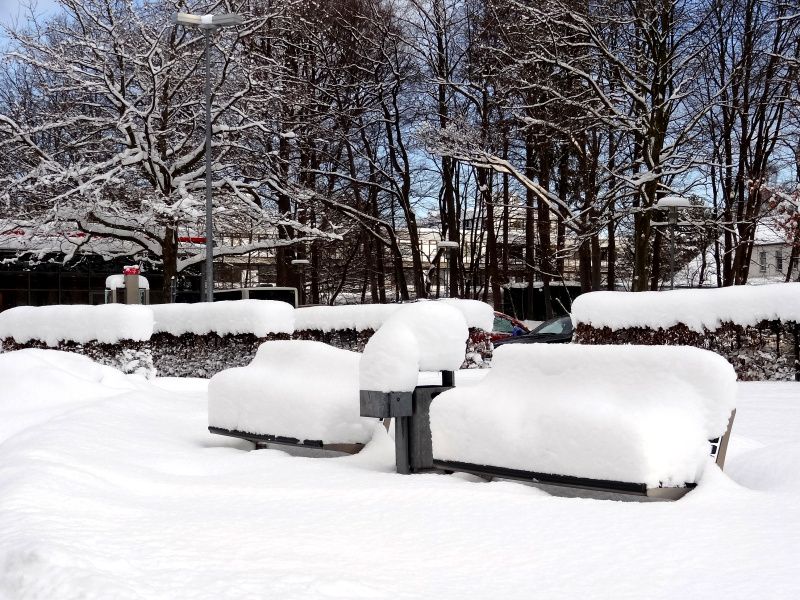 ... and in case you're wondering, that's a sculpture of two dolphins: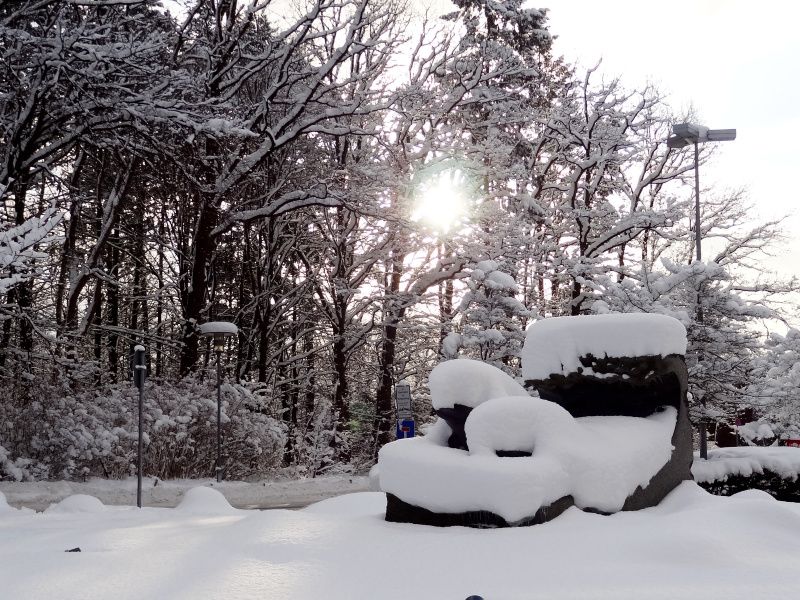 The next 4 pics I took around a small lake within the city: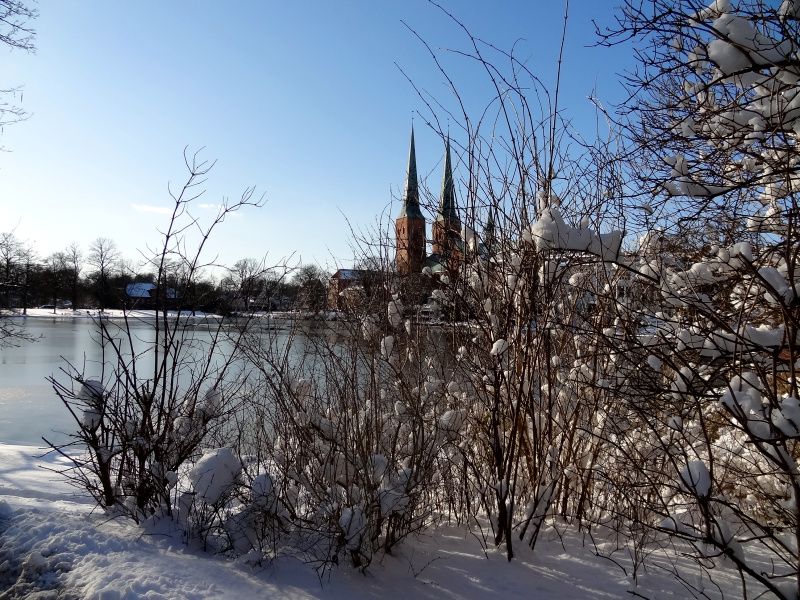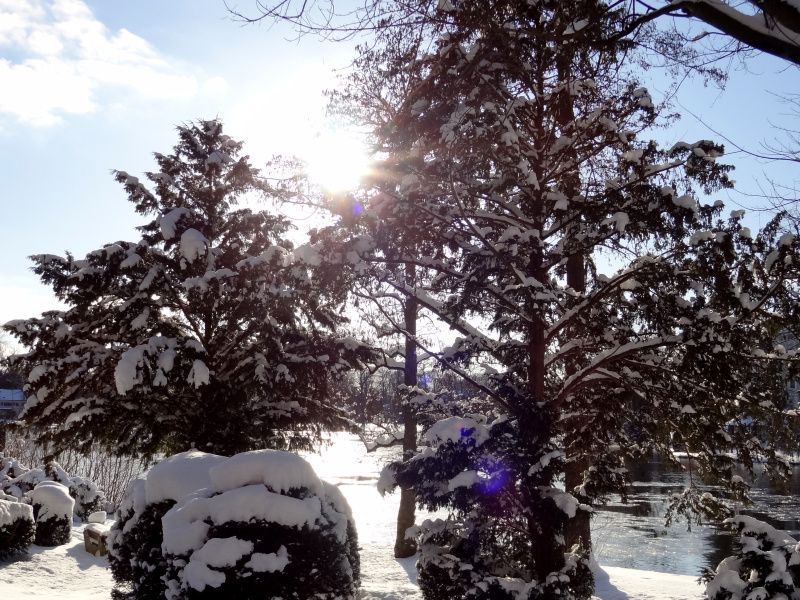 And the last one speaks for itself, I guess... ;)


This entry was originally posted at http://chayiana.dreamwidth.org/75909.html. Please comment there using OpenID.