Yesterday my friend came to visit me and she brought her hubby and her two little girls along. But they didn't come by car or train, no, they just flew in! With a tiny little plane, a Cessna 172S. My friend's hubby has a pilot's licence! :o) And that was the moment my adventure began...a brief scenic flight over the coast of the Baltic Sea, Travemuende and back to Luebeck! :D




First some pics: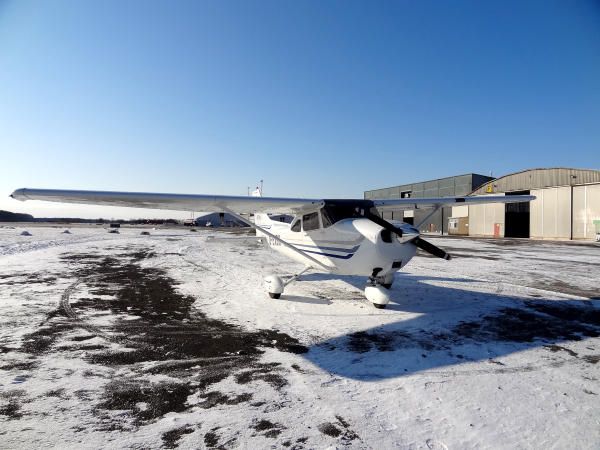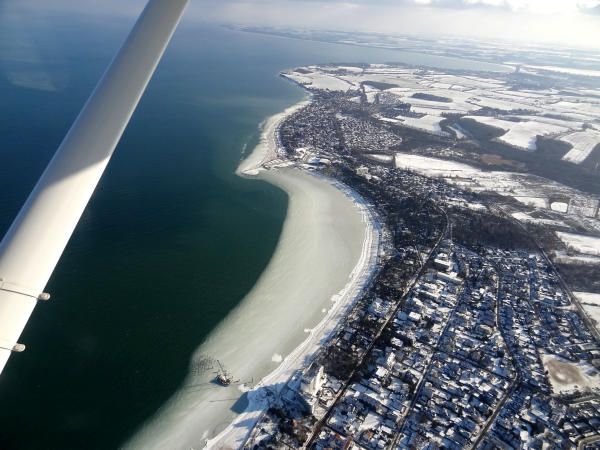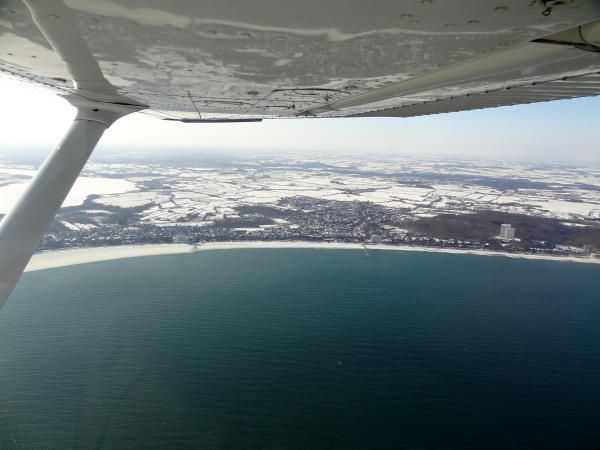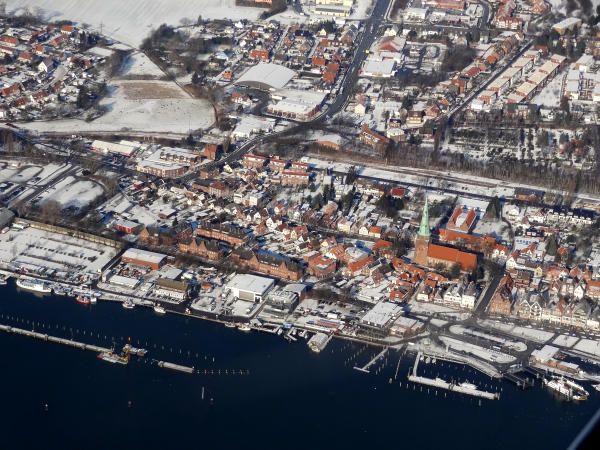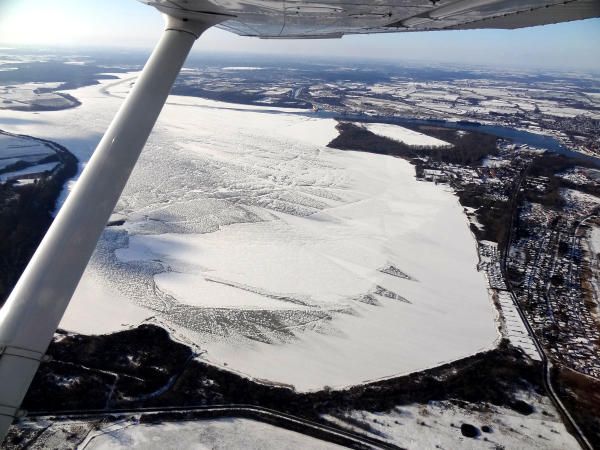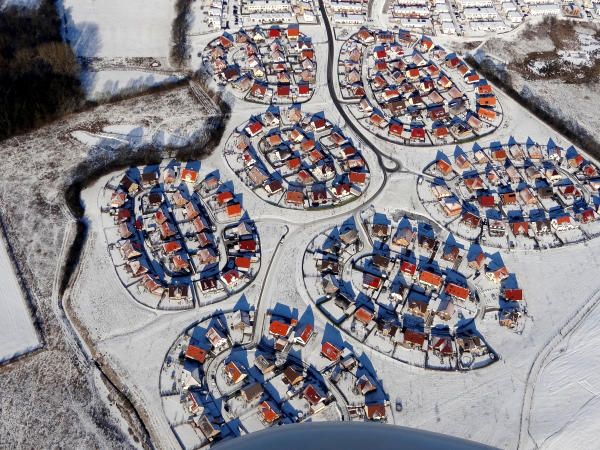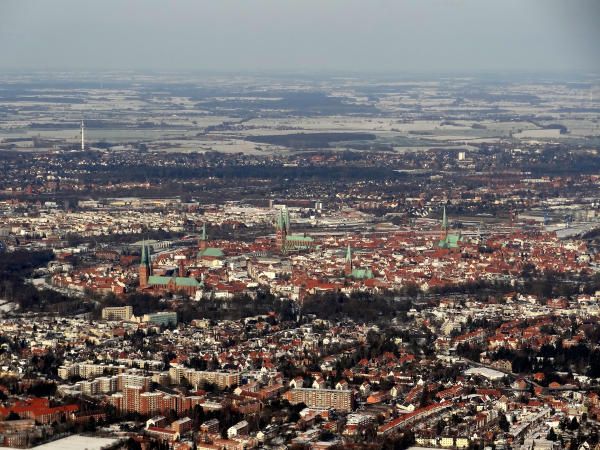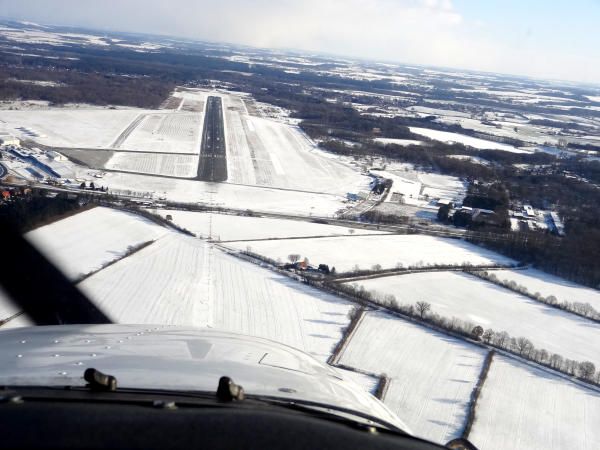 And a little video (mostly a slide show, but I filmed takeoff and landing! :D)
It has been only half an hour, but it was simply AMAZING!!! Thank you so much for this!!!